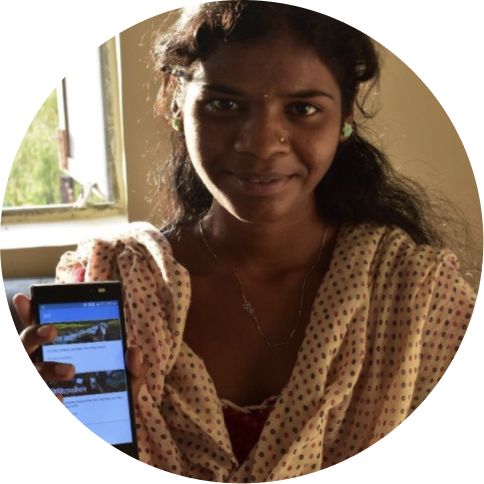 At Karya, we are building pathways out of poverty for rural Indians by connecting them to AI-based digital work.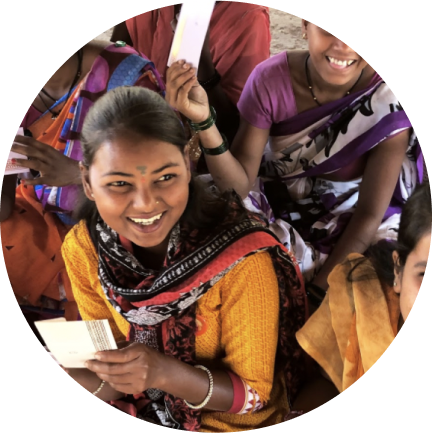 India has 230M poor people, more than any other country in the world. For most of them, there is no clear pathway out of poverty.
Karya / कार्य is the Sanskrit word for "work that gives one dignity". That's what we do. We bring dignified, digital work to rural Indians, helping move them out of poverty.
Every year, big tech companies spend billions of dollars collecting training data for their AI models. Unfortunately, rural Indians do not have access to this work. Karya bridges
this gap.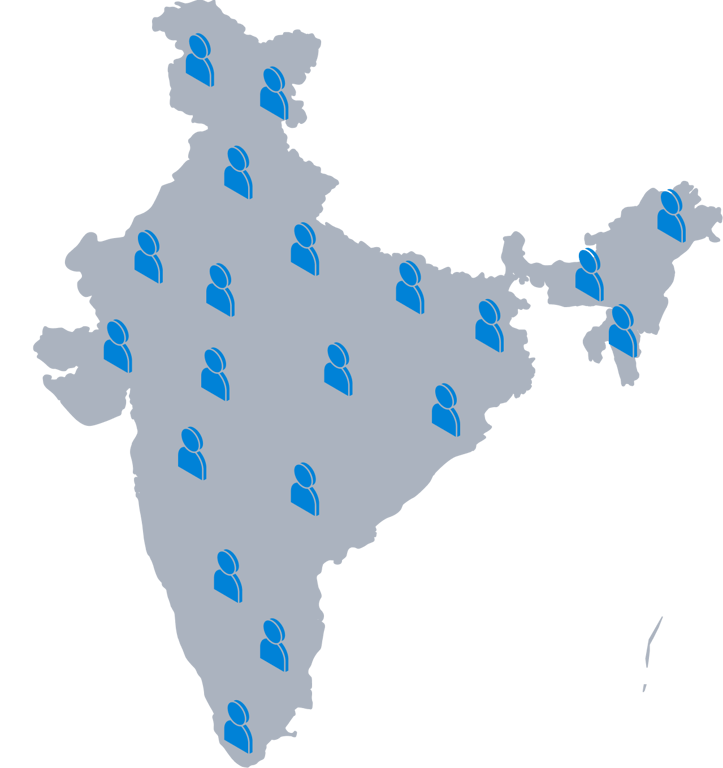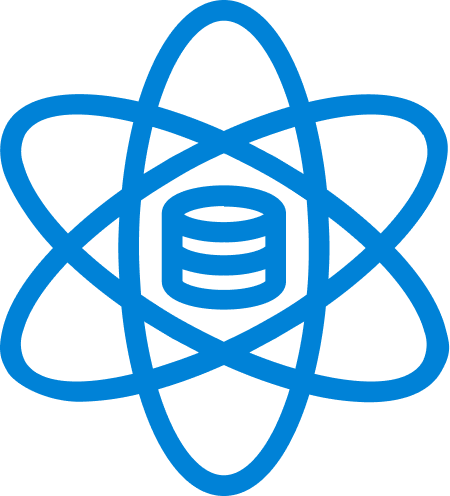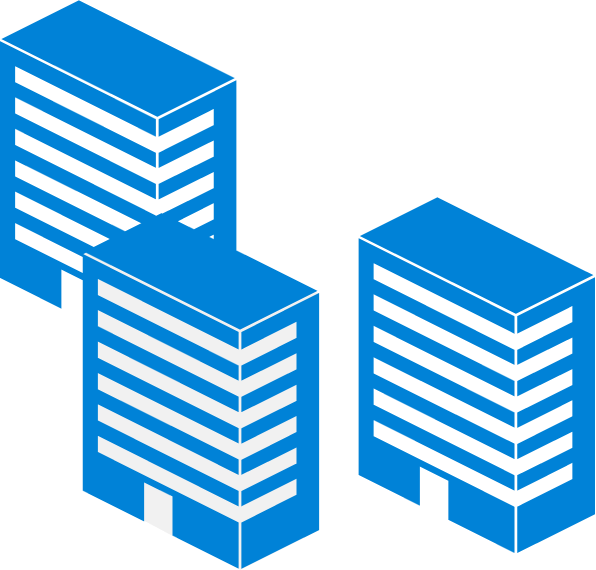 We pay our workers a minimum of USD 5/hour, over 20 times the Indian minimum wage.
Given our desire to operate as a data cooperative, we create worker-owned datasets. Thus. our workers earn royalties every time their data is sold.
Our platform is built on 5 years of peer-reviewed research. It can be deployed even in regions without the Internet.
Today, over 30,000 workers have completed 30 Million paid digital tasks through Karya.
This scale is made possible by our incredible partners like the Gates Foundation, Microsoft Research, Dasra, Bloomberg, Nudge Institute and Fast Forward.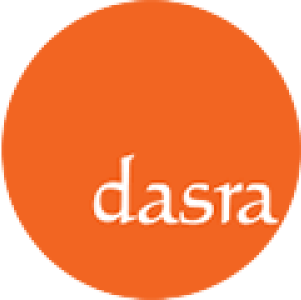 Millions of rural Indians have access to a smartphone and a bank account. Yet rural India remains among the world's poorest areas. At Karya, our goal is to dramatically accelerate social mobility in rural India.